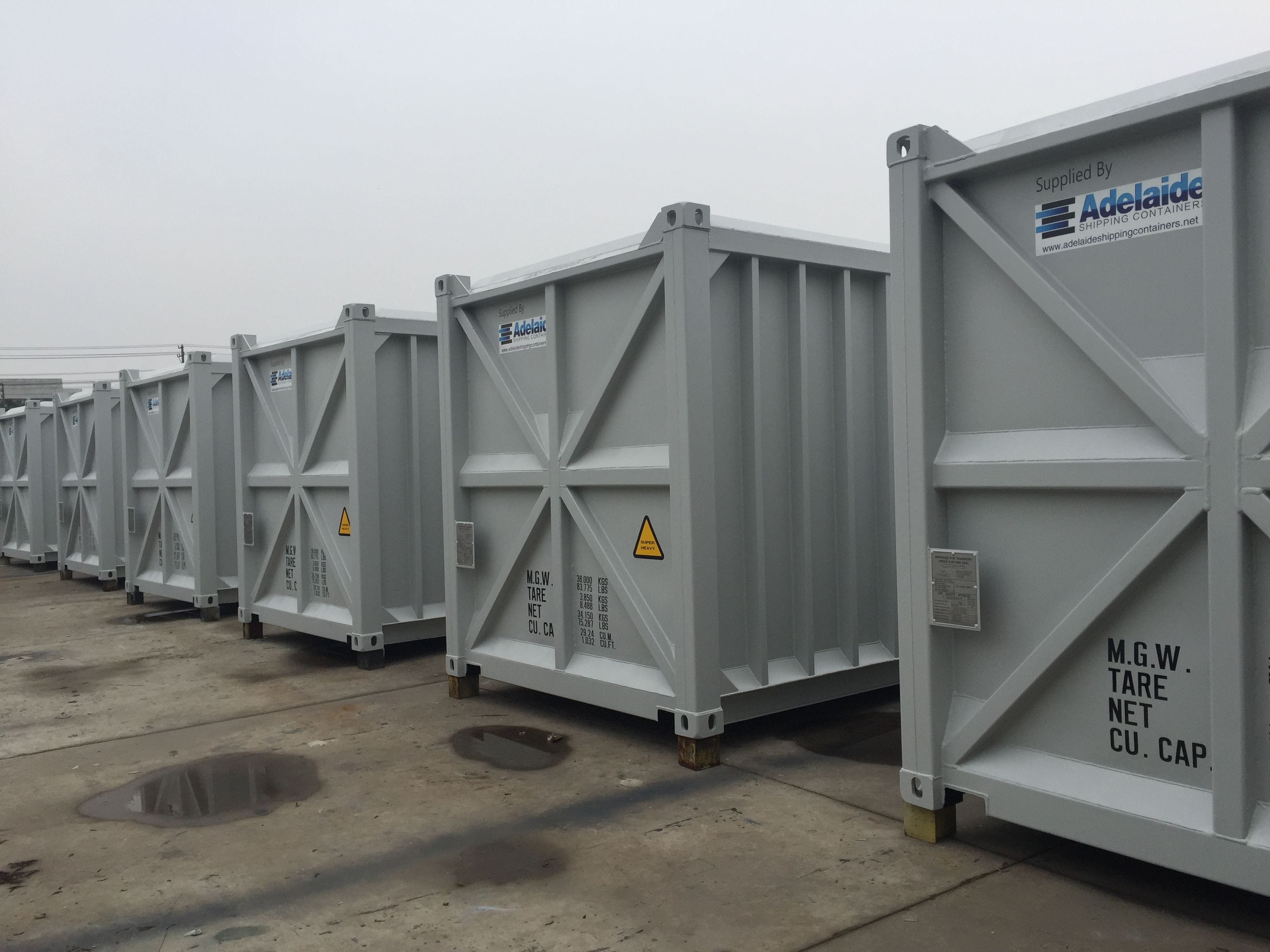 Make Impossible ONE-STOP Solution into POSSIBLE
We are a techincally driven company with over years of experiences providing solutions for transportation equipments and portable buildings. We have reached our success with professionalism, integrity, honesty, and dedication. With confidence, we can guarantee our expertise and high-quality products and services, both local in Australia and international. For your protection, we are fully insured and all our staff are licensed and experienced. We offer custom design logistics equipment for special cargos handling and accommodation equipments both onshore and offshore. Then provide turn-key one-stop solutions included parts sourcing.
We have served thousands of clients over the years, equipping us with the knowledge and experience of our services and our clients. This has been our advantage over our competitors, paving the way to becoming a leading brand. Every need, we are driven to satisfy. We also provide project management and sourcing services in others industries.
We provided services as below:
Idea and concept design

Research and details design

Prototyping included testing meet to relevant standards

Review and ready for batch production
Project Scoping

Project costing estimation

Project Risk Assessment

Project Cost control and scheduling

Project Monitoring and reporting

Production QA/QC control
Arrange and control door to door delivery for our product as part of our One Stop Turn-Key Solutions.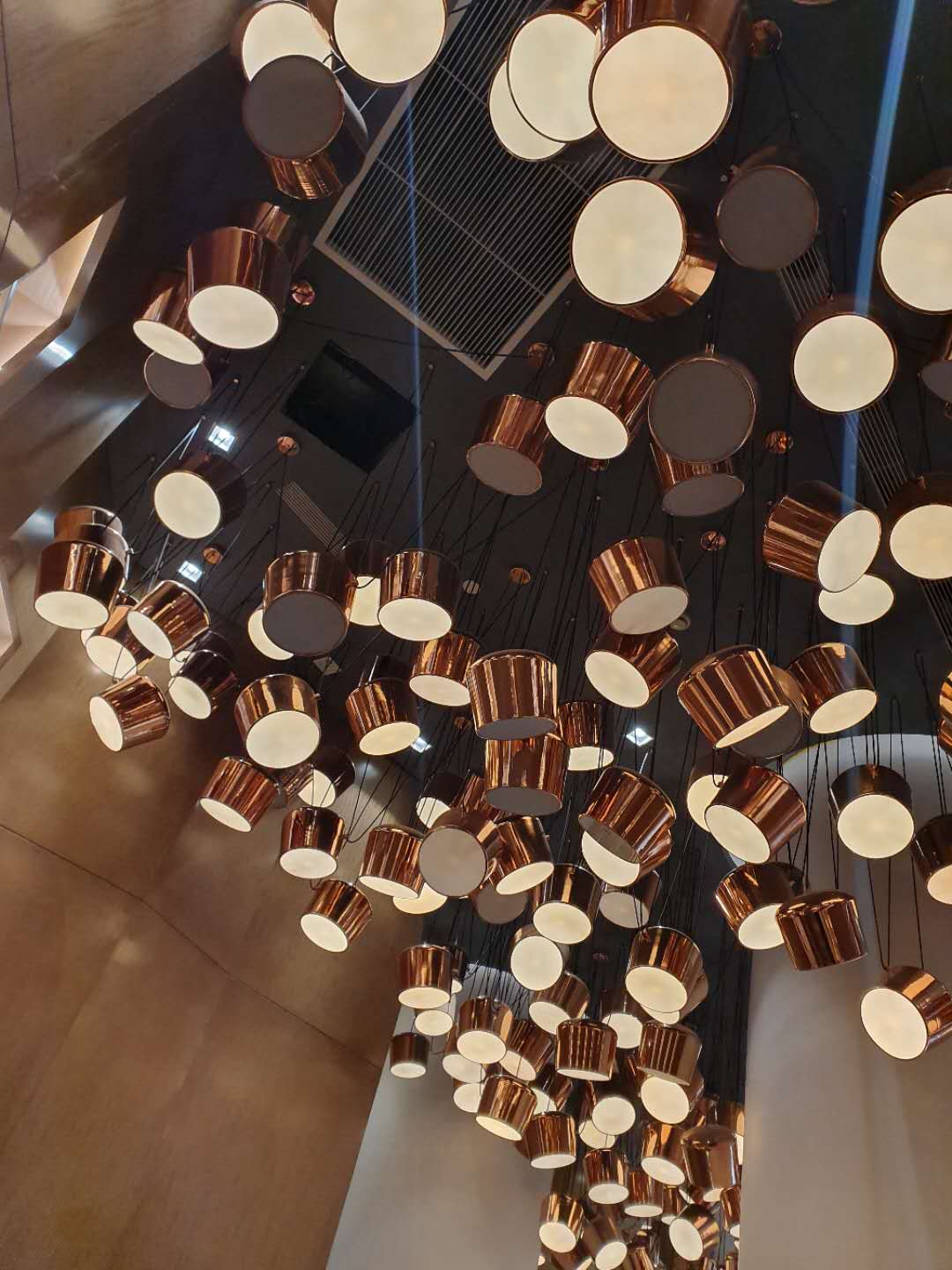 Click below link to download.
"Your company is truly upstanding and is behind its product 100%."
"Simply wow what great service, I really love it!"
"Adelaide Shipping Containers Pty Ltd has completely surpassed our expectations."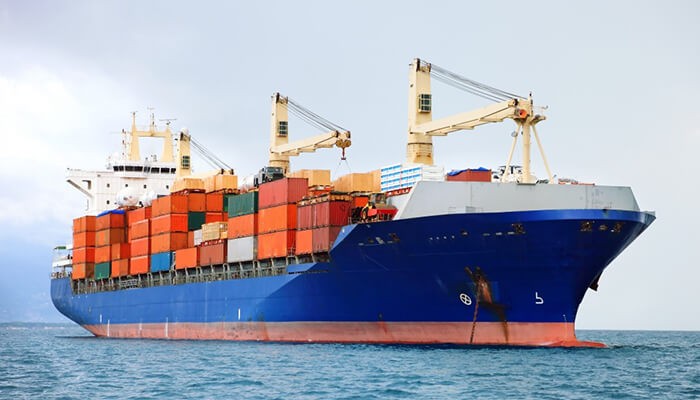 At Adelaide Shipping Containers, we have an extensive range of used and new build shipping container and are the region's leading storage container supplier. We are an equipment container supplier, freight container supplier, accommodation container supplier, and offshore container supplier. Thanks to our experience and technical know-how, we can provide the solutions you are searching for.
We believe that logistics on any level need to be organised professionally and have proven processes in place. We strive to reach new heights in terms of our levels of professionalism, integrity and honesty as well as dedication. As a custom design build container supplier, our products are available both nationwide as well as internationally. We have the best products, the latest equipment and offer a first-class service. Naturally, we are fully insured, and every member of our team is licensed and has the necessary experience.
Regardless of your container needs, we are the company that can help. Along with offering more conventional container services, we are respected across numerous industrial sectors as a dangerous good container supplier and reefer container supplier. We are also a mining used container supplier working in conjunction with some of the country's biggest names. Our turn-key one-stop bespoke solutions can be perfectly tailored to suit your business shipping needs, and unlike some freight container supplier and storage container supplier, we offer the highest levels of flexibility as a custom design build container supplier.
We appreciated that there are other equipment container supplier and mining used container supplier in the country but we have unrivalled experience that sets us apart from our competitors. We have supplied used and new build shipping container to thousands of clients over the years, and as a client-focused logistics company, we have become the leading brand and are trusted by all our clients who repeatedly use our services.
Along with being an equipment container supplier, accommodation container supplier, and reefer supplier, we also offer project management and sourcing services to a variety of other industries, and you will find further details about these services on our website. Thanks to our comprehensive experience and individuals who have previously worked in business sectors, we understand your needs and can offer friendly and helpful advice, manpower and equipment. We pay incredible attention to detail on all projects, making you the regions number #1 choice!
You will find that all of our quotes are detailed, easy to understand and completely transparent with information regarding any duties and custom requirements. Our role is to make things as easy as possible, giving you the peace of mind that you demand.
If you would like further information about any of our container or project management services, such as in our role as an offshore container supplier and dangerous good container supplier, then we would be delighted to hear from you. You can call us on +61 431 365 700, email sales@adelaideshippingcontainers.net or alternatively, you can contact us directly via our website. We look forward to hearing from you and working with you in the future, building a strong and professional business relationship.
Request A FREE Delivery Quote
We are always happy to provide you with the best solutions allowing you to experience the best customer support.